AWAKEN COACHING

I BELIEVE YOU ARE HERE FOR A REASON. THAT YOU MATTER. THAT IF YOU KEEP HIDING, YOU'LL ROB THE WORLD OF EXPERIENCING SOMETHING REMARKABLE.
(PSSST: ...THAT'S YOU!)
It's time to find your truth — whatever that means to you. When you EMBODY your truth, you begin living your very best life… and that brings real joy & happiness.

"I've always wanted to ______ but I can't because..." You've thought this SO many times. There's so much you want, BUT you keep telling yourself:
I'm too busy with work, kids, home. I need to wait until things calm down.

I can't quit now. I just got a promotion.

I can't put myself "out there". I'm so out of shape that I can't possibly look good on camera.

I have no idea how to make a change, or where to begin.


Sound familiar?
Self-defeating thoughts and fears keep you stuck where you are instead of moving toward where you want to be. If you're tired of hiding your true desires and not showing up as your best self — and you're ready to live a passionate, fulfilling life — I'm here to tell you it's never too late.
I am dedicated to helping my clients unlock and realize their soul's desires. I provide support and resources every step along the way. Together, we'll design a path to the life you truly want — a life that reflects the full expression of who you are. I will help you get super-clear and create a roadmap to turn self-doubt, fear and dissatisfaction into clarity, confidence and fulfillment.
All you have to do is show up with an open mind and heart, and commit to this life transforming work. (Yep. You need to bring the log to the fire!)
As a life coach, my gift is helping you realize your brilliance, your stunning beauty as a human being – we'll discuss your talents (so you can share them with the world), your passion for life... Then I'll guide and champion you to transform old habits that may be holding you back, into living life authentically in meaningful ways most fulfilling to you.

Together we will:
Awaken your truth.

Visualize your dreams.

Activate your actionable life-plan.


Ready? You've got this!
See your transformation come to life — and let your soul take flight.
THROUGH OUR 1:1 WORK TOGETHER, YOU WILL...
DISCOVER WHAT YOU REALLY WANT
Discover what you really want and where you are suffering most. (Usually the two are connected in some way.)
...that are stubbornly in your path to happiness. First, we'll determine what's standing in the way of the life you want, then work to overcome it.
LEARN HOW TO GET UN-STUCK
I'll teach you new tools to become un-stuck, take yourself seriously, and connect with your soul's desires.
FEEL LIBERATED & EMPOWERED
I'll teach you how to not let yourself get in your own way, by recognizing and turning around negative self-talk & fears. Living life on your own terms creates a glow that only comes from within.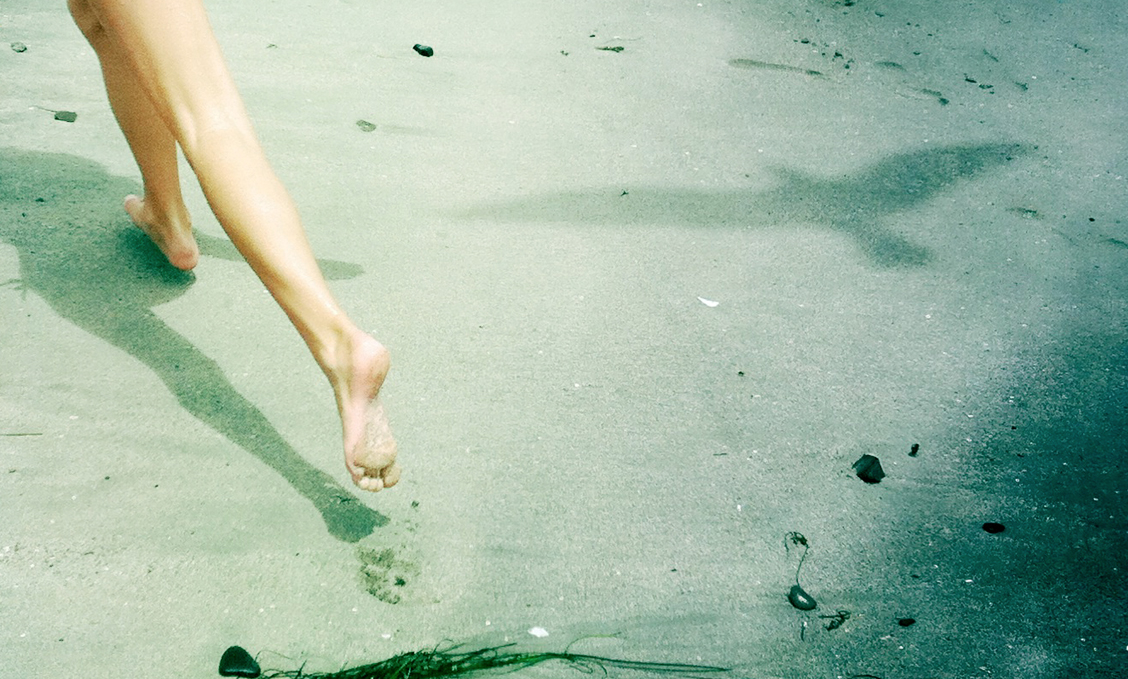 Make strides towards the life you really want. The future is always unknown, so it can feel a little scary — but exhilarating too! I'll help you gain the confidence and courage you need to take the all-important leaps and bounds towards achieving your goals. We'll dig deep to find out what makes your heart truly sing.
BE AUTHENTICALLY YOU, WITH CONFIDENCE
Learn how to be comfortable in your own skin, stop apologizing for yourself, and turn I Can't into I Can. We'll shift overly self-conscious focus on flaws, to recognizing, embracing and celebrating your own uniqueness, talents and fabulousness!
"In working together with Renée, I had no idea it was even possible to experience profound and meaningful transformation – in such a fun & supportive environment!"
Connect with Renée
It's easy to connect no matter where you are in the world – Via phone, Skype and/or in-person sessions in Santa Barbara, CA and Pheonix, AZ.
Choose coaching level 1, 2 or 3 below, then click Book A Session.
Questions? Email Renée or call: 805.455.1895
INVESTMENT IN YOU
AWAKEN Coaching with Renée Vernon
One-Time (1:1) Coaching Session. Tip-Toe into Freedom!
$130 per hr. – Book whenever you need it.
First time here? New clients may book a FREE 30 min. Clarity Call below.
3-Month Coaching Engagement
$750 / for 6 one-hour sessions
1:1 Sessions with Renée are every other week
6-Month Coaching Engagement
$1400 / for 12 one-hour sessions
1:1 Sessions with Renée are every other week
NOT READY TO DIVE IN JUST YET? DIP A TOE IN.
First time clients are welcome to book a free 20-minute "Clarity Call" to meet Renée and discover if Awaken coaching is right for you. Book your free Clarity Call today!